I did it! Finished up my Goodreads challenge of 100 books with 179 books!!! This year was a doozy. I was so unbelievably busy, I still don't quite understand how I surpassed my goal so epically.
This was a year of leaving a job, getting a new one, going back to school to finish my degree after taking a few years off, making my wedding dress and having a very DIY wedding (that I have yet to blog about), getting married, so much school work and finally ending the year by traveling to Europe. Woah, even typing that was a lot.
Last year I did the #2018makenine challenge.
Which I failed horribly at, only making 2/9 of the items and attempting a third unsuccessfully. I realized I don't like organized sewing and prefer to get inspired by something, do a few sketches of it, either pattern it myself or find a similar pattern and go for it. These set challenges just don't really work for me, as much as I love browsing Instagram and viewing everyone's sewing plans for the year.
It wasn't the best year for sewing, but it was an excellent year for reading. It was the year of graphic novels and urban fantasy and as always, female authors. I reread my favorite author, Ann Aguirre, science fiction and fantasy series.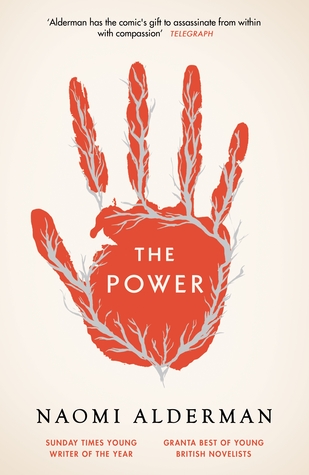 Favorite science fiction of the year was definitely The Power by Naomi Alderman. The novel is based on a world where women have developed powers and finally have the capacity to fight against the patriarchy crushing them down. If you like Margaret Atwood's writing style then Alderman is the author for you.
I loved so many graphic novels it's hard to pick a favorite. I loved The Chilling Adventures of Sabrina, Afterlife Archie, Low, Snotgirl, but I think the one that stood out the most (and only has 2 volumes sadly) was Lady Killer.
Favorite series was The Hollows Series by Kim Harrison, I started it in 2017 and finished the last 3 books this year and read the first prequel this year.
Longest series I read this year was The Dresden Files by Jim Butcher-Oiy, was that a long series and it isn't close to over.
I can't wait to see what books the next year will bring and how many books I'll be able to finish before the year is up.